Follow us on Facebook
viardaudiodesign, hi-fi optimization specialist is proud to announce a new line of products; Silver HD, a complete line of high end cables and the Hologram reference speaker system.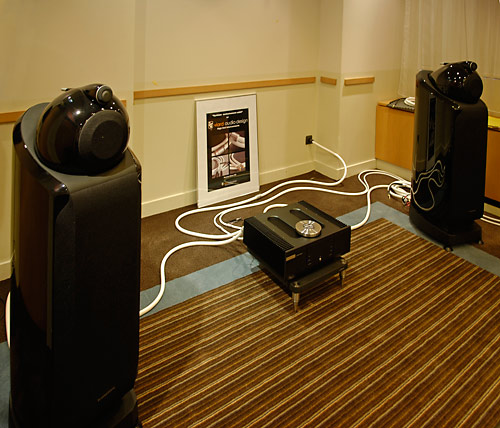 Following the praises received by the Silver HD series since launch, we have decided to offer a trial kit available at our reseller's stores offering the full collection of our cables for audiophiles wishing to test drive it on their system. The kit is available at the stores and can also be sent to you by mail. For more info, don't hesitate to contact our resellers.
Genesis of the Hologram project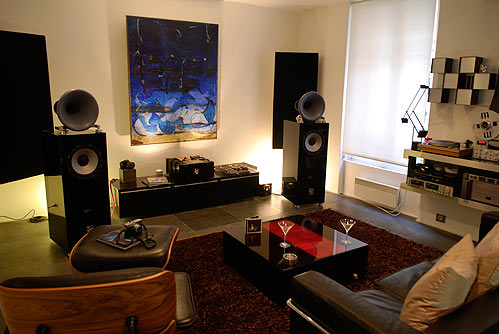 Originally, we needed to conceive a reference monitor to serve as our test bench for our audio optimization and various equipment tests. This is why we conceived a speaker cabinet which would combine listening comfort, an holographic image, and no listening fatigue; not unlike recording studio reference monitors, but specific to home acoustics.
Our approach and relentless focus on results has caught the attention of our clients and partners, and we have thus decided to commercialize this product.
Exclusively custom made to order in the client's desired color tones, our Hologram speakers feature a lifetime guarantee.